Emergency Management (EMO)
The Village of Macoun would like to shine a light on the Village Emergency Management. The Village of Macoun currently has a mutual aid agreement with 14 local municipalities that would allow the Village to call for help in the case of an emergency situation that required more assistance then local authorities could offer. We are currently working to get our EMO group set up to a point that would not require us relying on other municipalities for help in the chance that they themselves are dealing with the same or another emergency situation.
Ideally, we should have 2 members trained for the positions of Planning Chief, Operations Chief, Logistics Chief, Finances Chief, Information Officer, Liaison Officer, Safety Officer as well as others lined up to support each of these command and general staff positions. Regardless of whether you have training in emergency management, medical training or no training, if you want to be a part of a committee that will be there when our own friends, family, neighbours and residents need our help the most, please reach out to the Village office at 306-634-9352, to express your interest to volunteer. There are more positions to fill then we will truly understand until we actually experience a disaster like no other, but we need to prepare as best we can so that when disaster does strike, we are ready to act and help those in need. In the next few months, we will focus on one section at a time, explaining more of what that position entails and what sort of resources will be required to help it function at its full potential. Please consider joining our emergency team.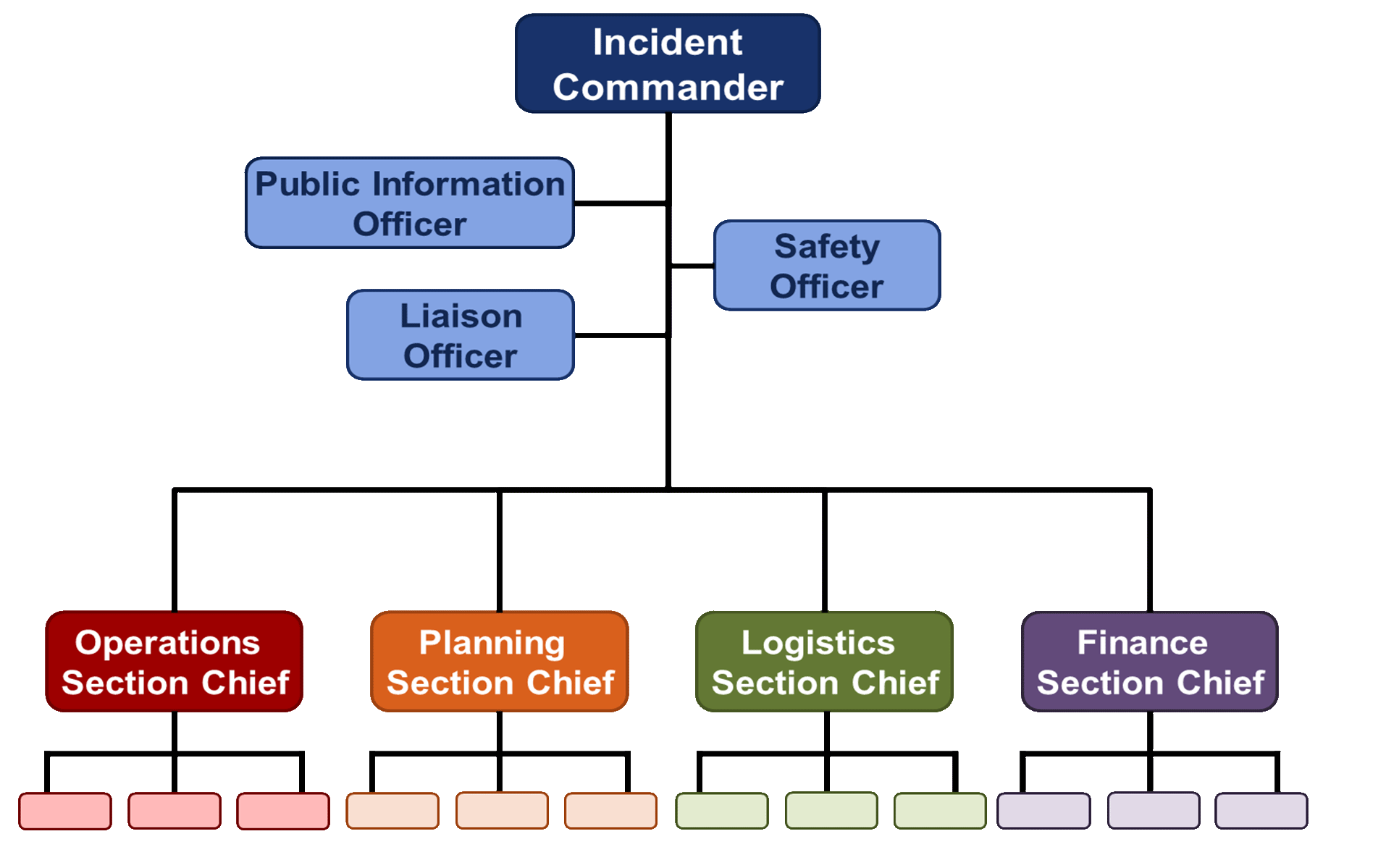 Charmaine Cox 306-421-4428 - Emergency Management Coordinator
Carmen Dodd-Vicary 306-471-7998 - Emergency Management Coordinator
Stan McKelvey - Public Works
/